A particle physics book for children and grown-ups too!
Endorsed by Arthur McDonald himself (Nobel Prize in Physics 2015), "The littlest girl goes inside an atom" tells the story of a curious girl who sets out for an incredible journey to discover what matter is made of. To do that, she becomes the littlest girl in the Universe!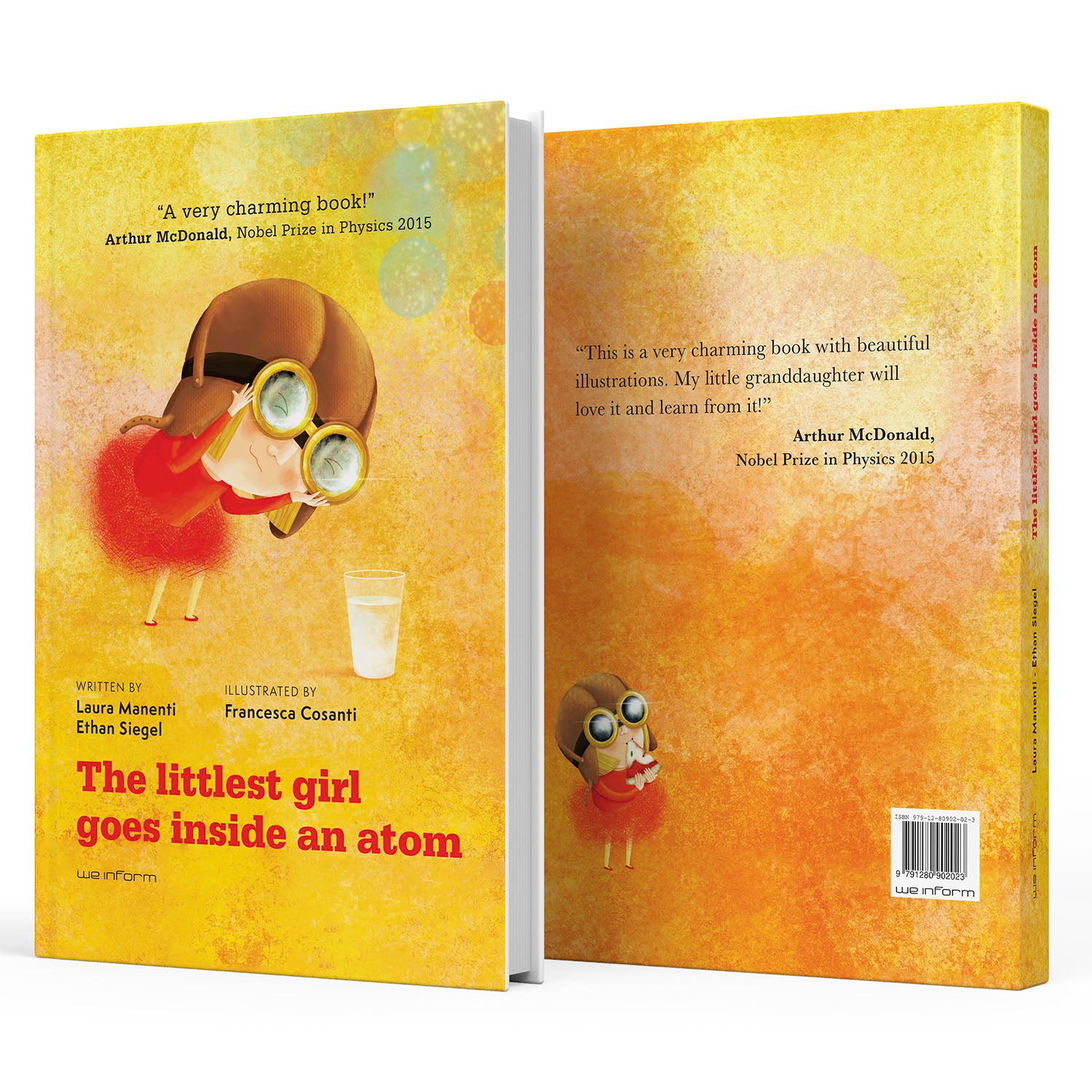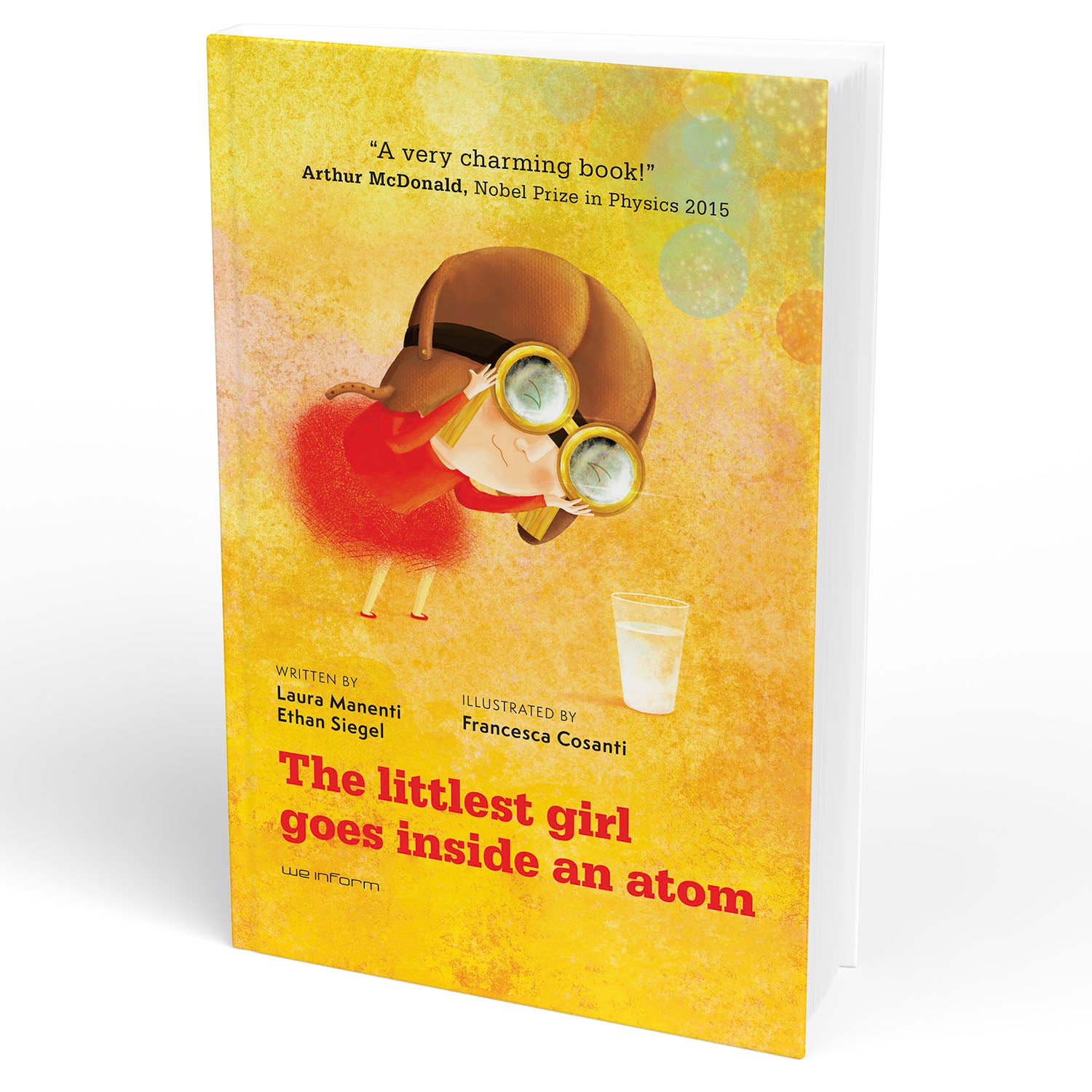 The littlest girl goes inside an atom
Regular price
Sale price
$23.00 USD
Unit price
per
Sale
Sold out
Share
Shipping cost is calculated at checkout.
If you buy more than one copy (whether hardback or paperback), you'll get a sweet 10% discount. Share and spread the love for science with your loved ones!
We spared no expense in the materials used for the book. It was printed in Italy by Rubbettino, using top-notch offset printing on thick, sturdy paper. And to speed up the drying process for better finishing, we used a UV curing system for the ink. Oh, and you can't miss the adorable little girl on the cover - we made her stand out with a shiny spot varnish UV technique.
View full details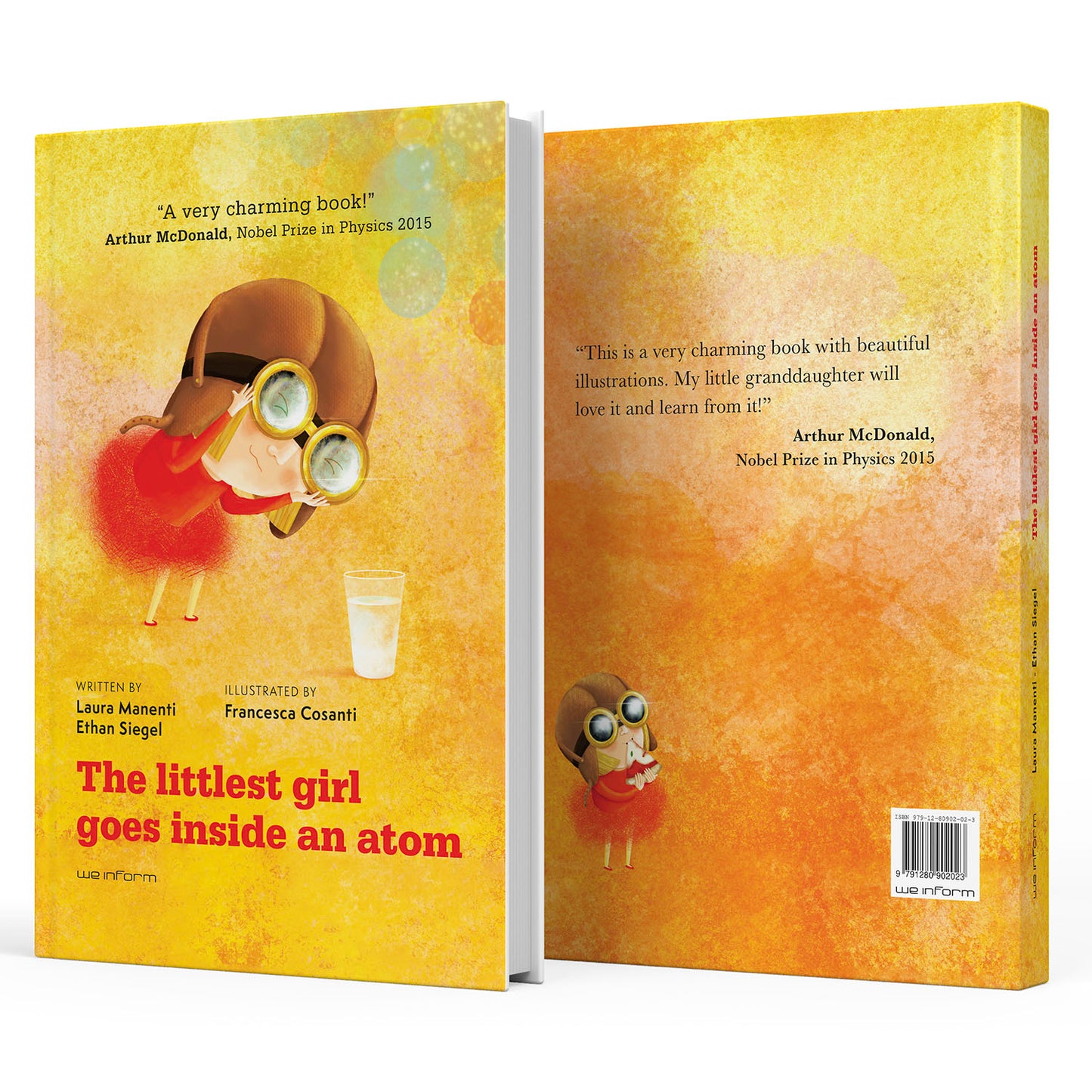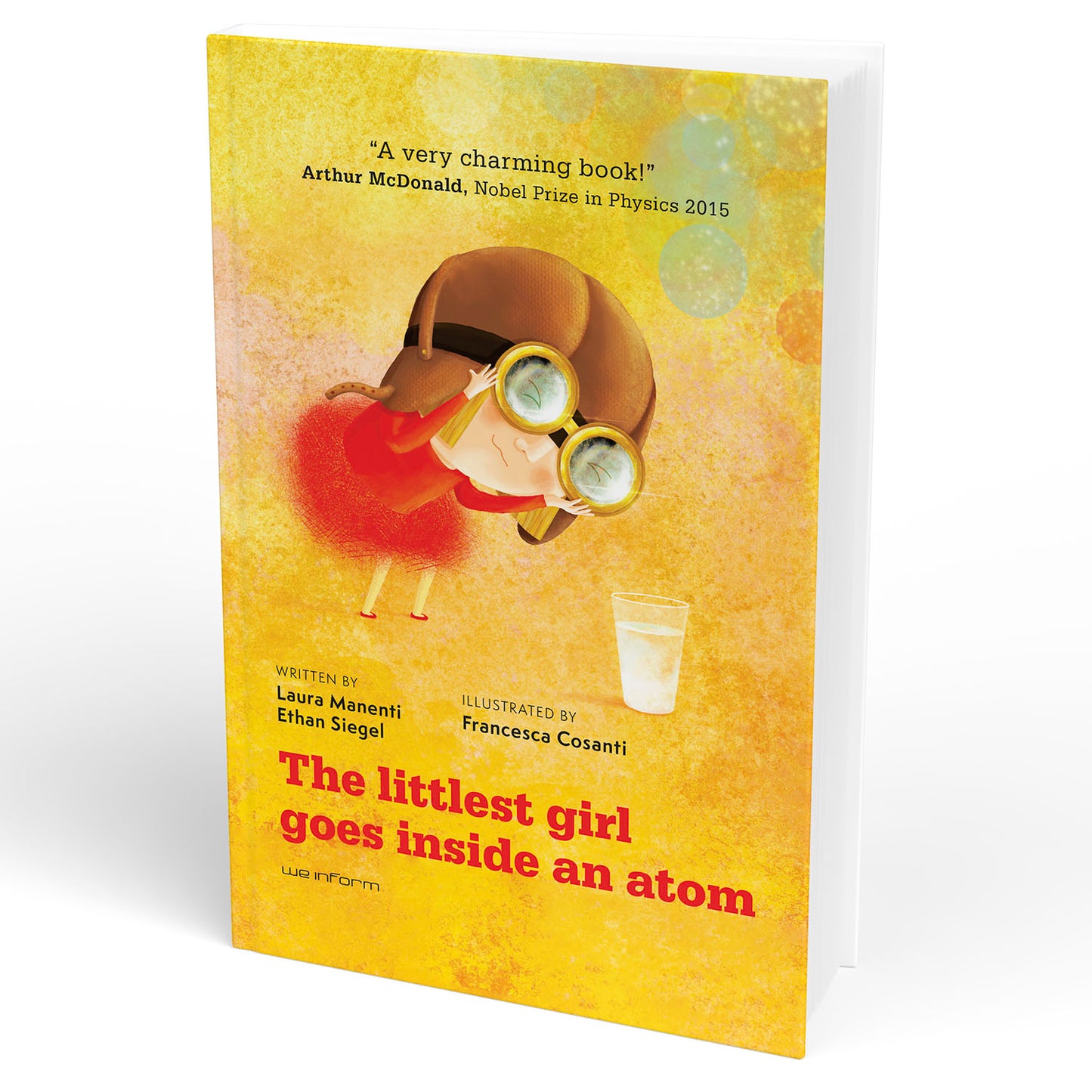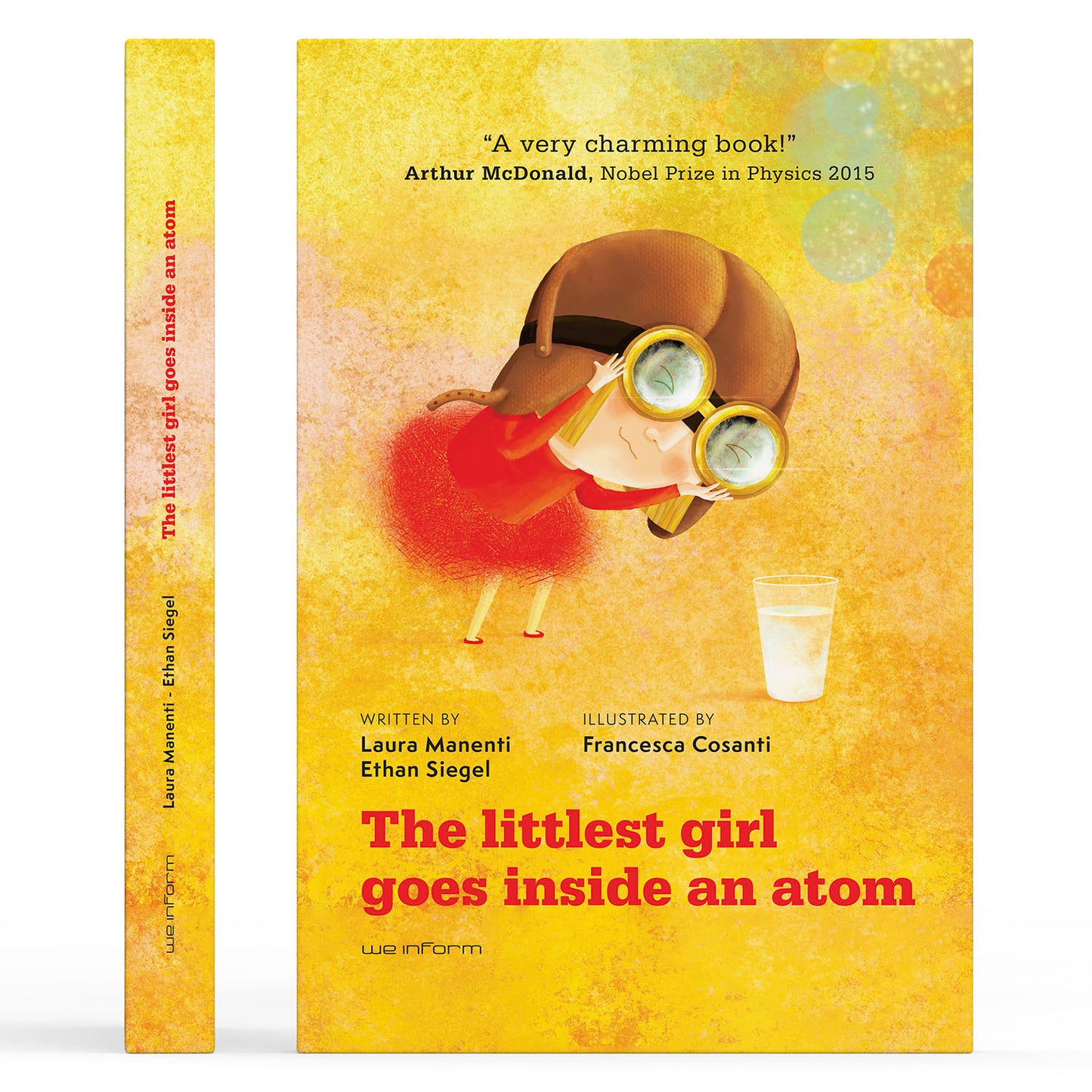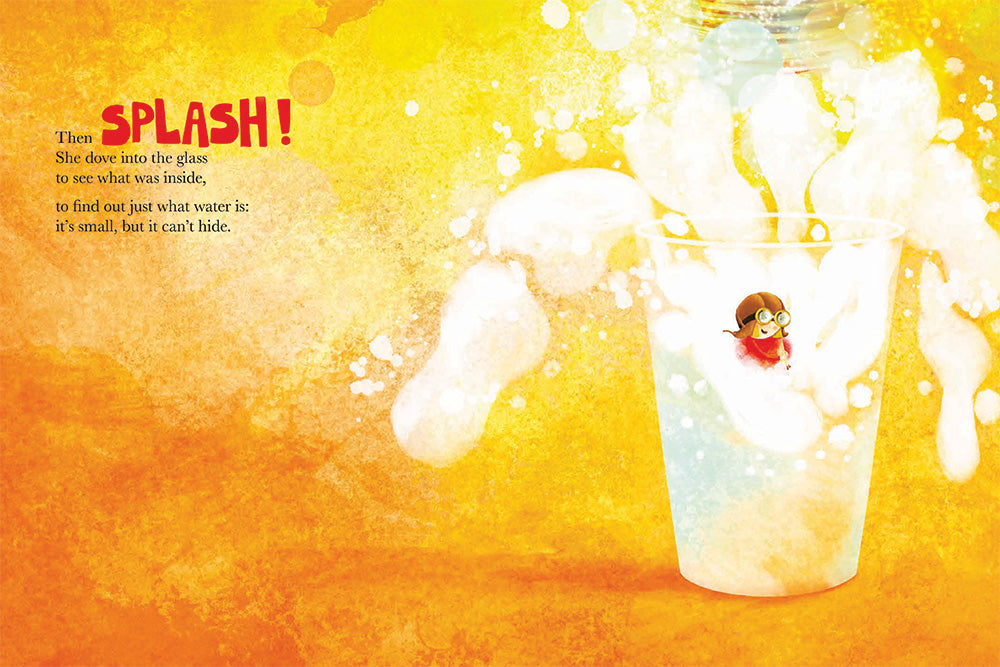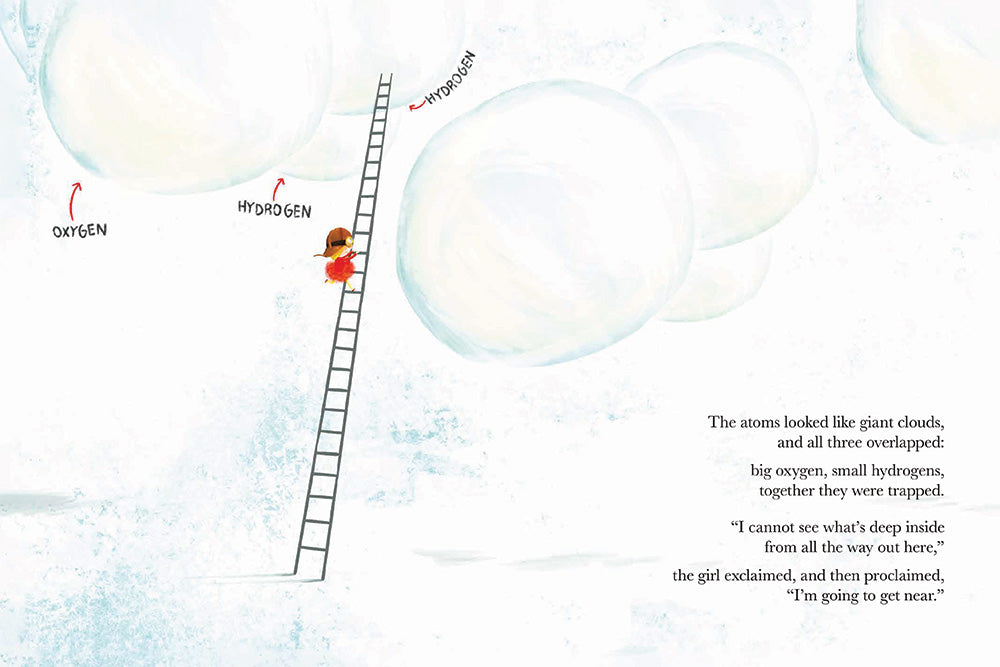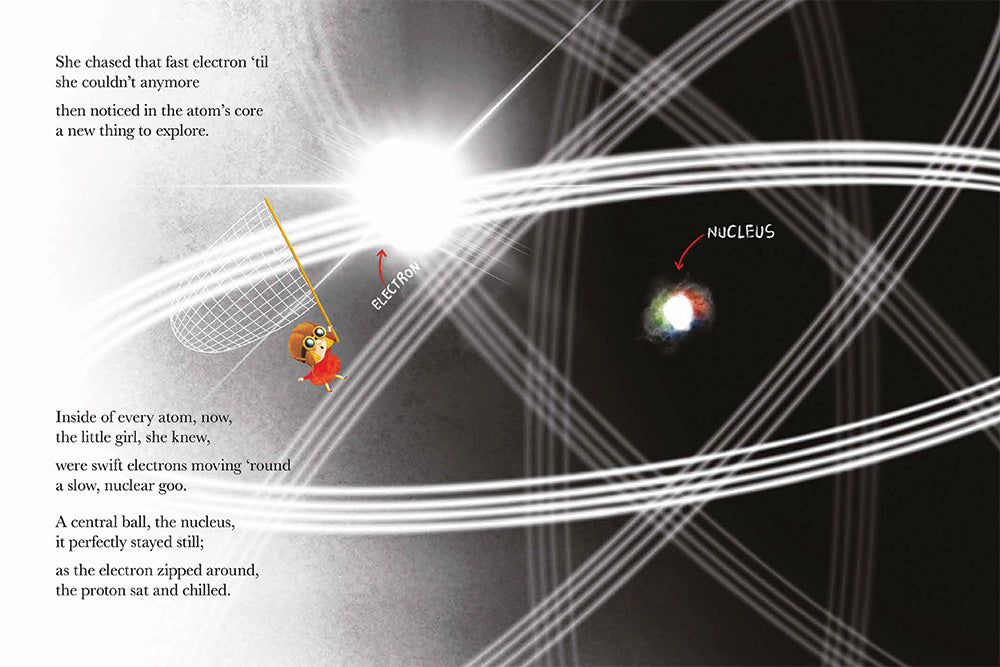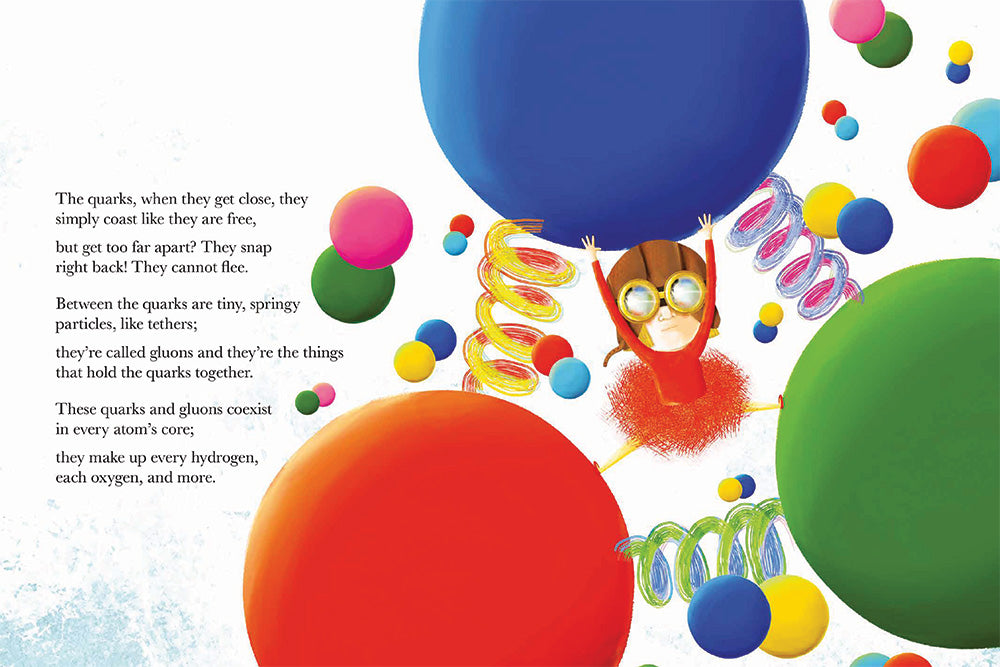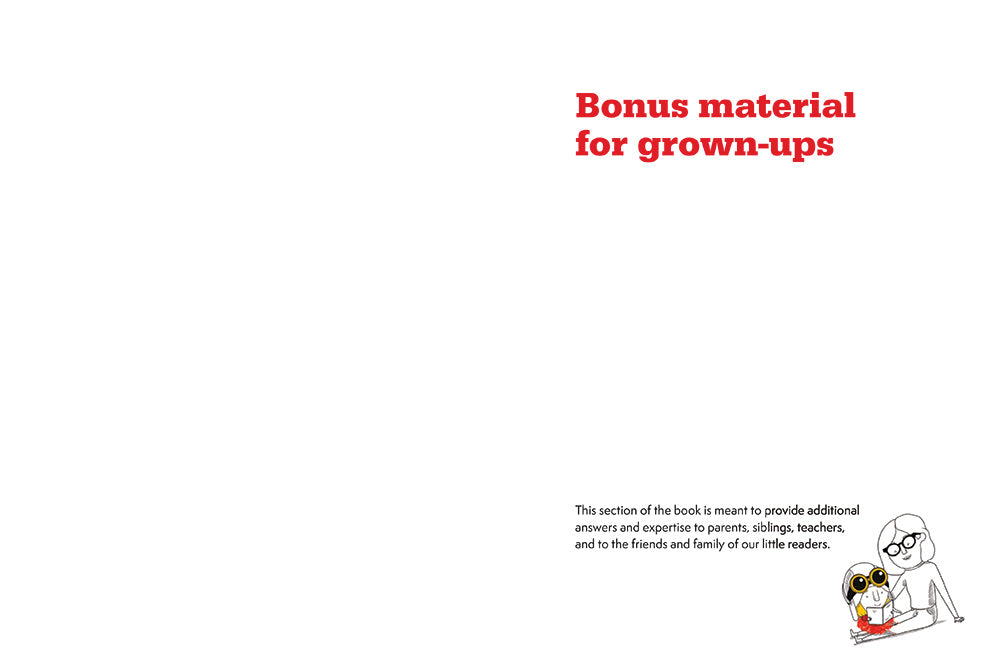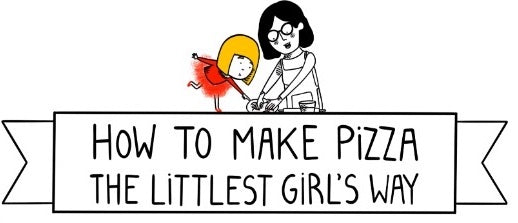 The littlest girl's pizza recipe
Regular price
Sale price
$2.00 USD
Unit price
per
Sale
Sold out
Share
All the proceedings of this cute digital recipe will go to fund our future book about the adventure of "the boy who explored..." stay tuned to find out more! If you'd like to make a donation toward our project, simply purchase more than a digital copy. THANKS! Laura, Ethan, and Francesca
View full details