About
I
n 2021, particle physicist Laura Manenti and astrophysicist Ethan Siegel were shocked to find that although there were many science books written for children, very few of them actually presented information accurately and accessibly for little ones and their families. Either the books were dense and difficult enough that they weren't suitable for young audiences, or they were too oversimplified and with unattractive drawings to have any educational use. And that's why we wrote this book: "The littlest girl goes inside an atom". Inside, you'll find the engaging story of a curious child taking the initiative to discover the nature of matter for herself, eventually finding the fundamental building blocks of our entire Universe. Beautifully illustrated and cleverly told, it makes a great addition to any child's library as well as a treat for adults to read along with them or by themselves. Thanks for giving our book a chance, and we hope you enjoy reading it as much as we enjoyed writing it!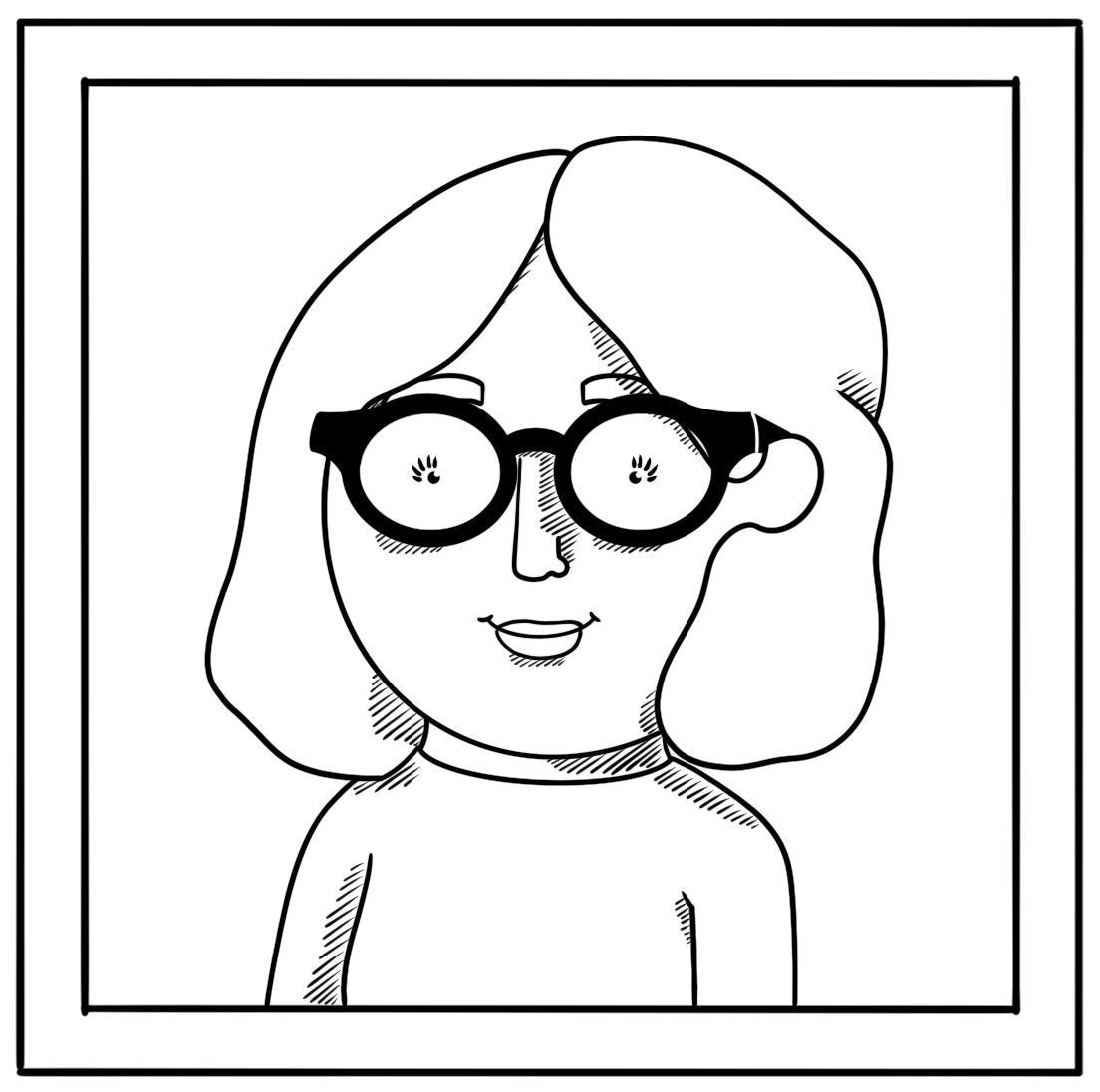 Dr. Laura Manenti (Author)
Laura is an experimental particle physicist. Since she has no magic hat, she builds detectors to "see" elementary particles, even those we think exist but haven't been discovered yet. She is mum to three children, including the littlest girl.
Twitter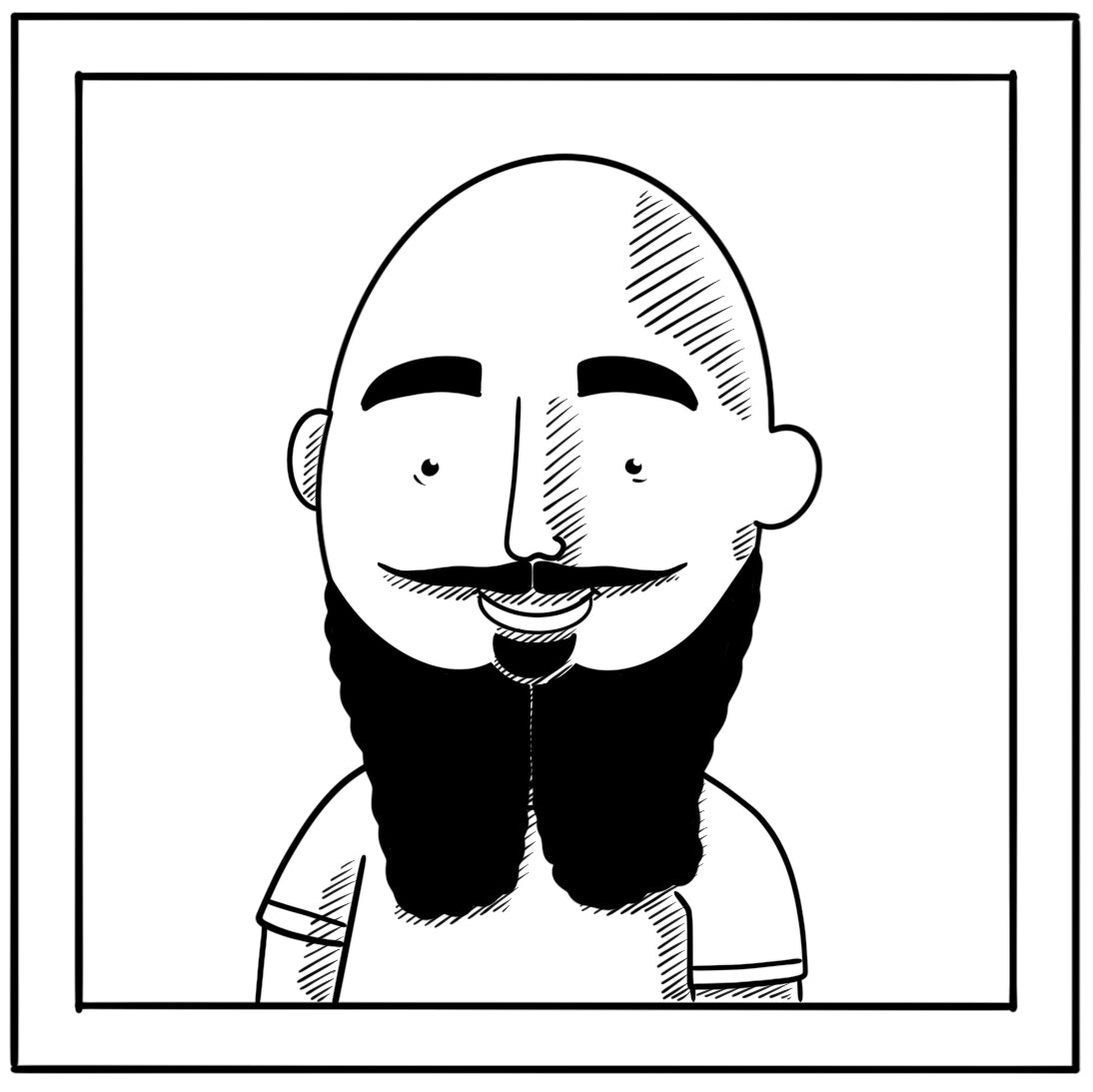 Dr. Ethan Siegel (Author)
Ethan is an astrophysicist who uses his imagination and the power of science to travel from gluons all the way to galaxies and beyond. He loves pizza and Halloween costumes, and hopes all his readers become just as curious about the Universe as he is, including you!
Twitter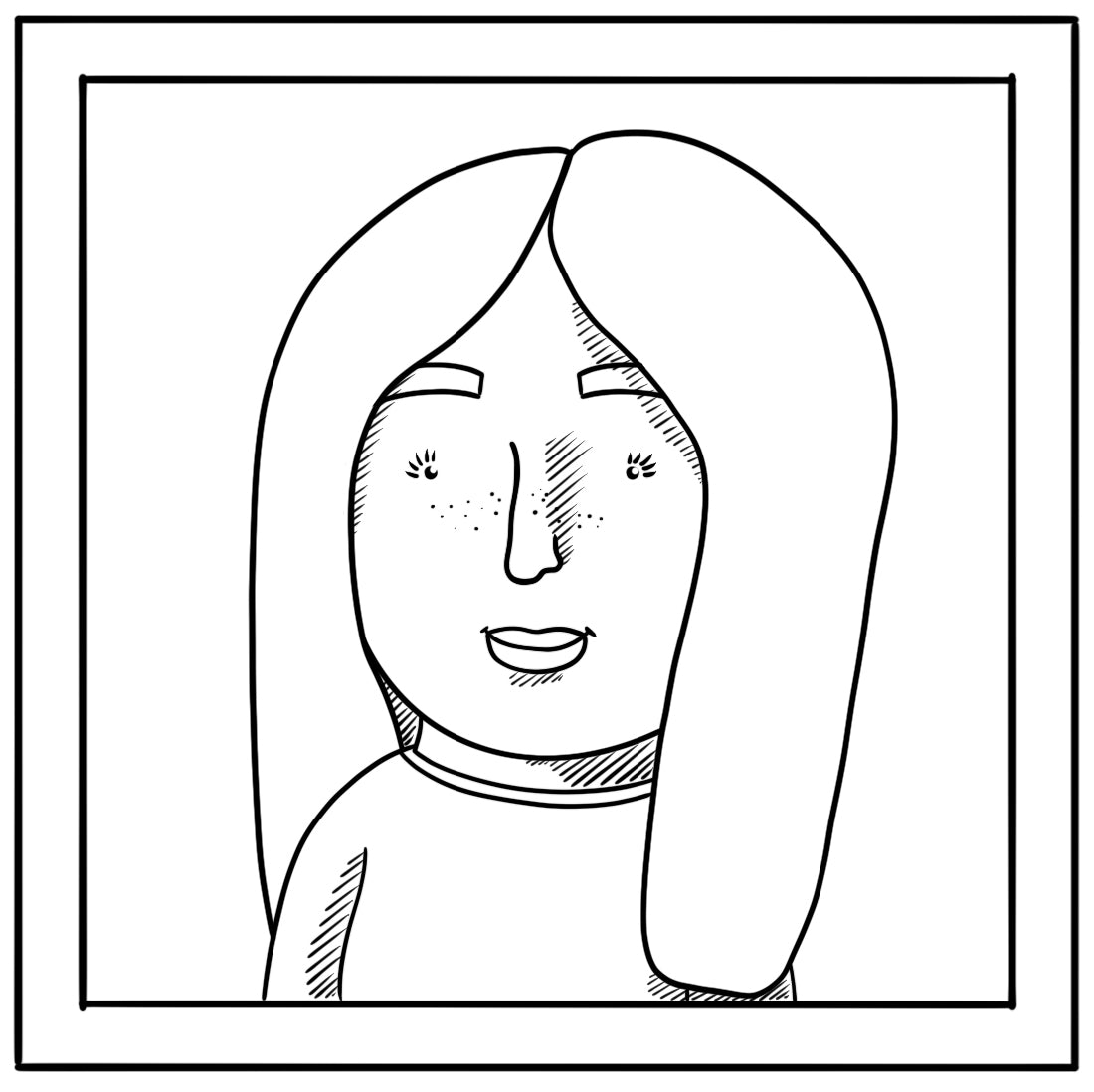 Francesca Cosanti (Illustrator)
Born and raised in Italy, Francesca works as an illustrator and a visual artist. She is inspired by the shapes and colors she finds in all the new places she visits. She spends her free time traveling, taking photos, taking long walks with her dog, and reading books.
Instagram